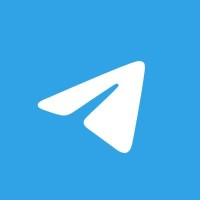 Hi,
I hope you've enjoyed the Lightroom course so far. As I strive to make my courses accessible to students around the world, I've partnered with a french-speaking Udemy instructor to create a completely-translated version of this course.
As an original member of the course, you get free access!
Get free access to French Version here
If there are other languages you'd like me to translate to, post your suggestions to the Q&A of the course.
Cheers,
Phil