Curso de Marketing de Conteúdo (Content Marketing Course)
Use o marketing de conteúdo moderno para expandir seus negócios e sua marca!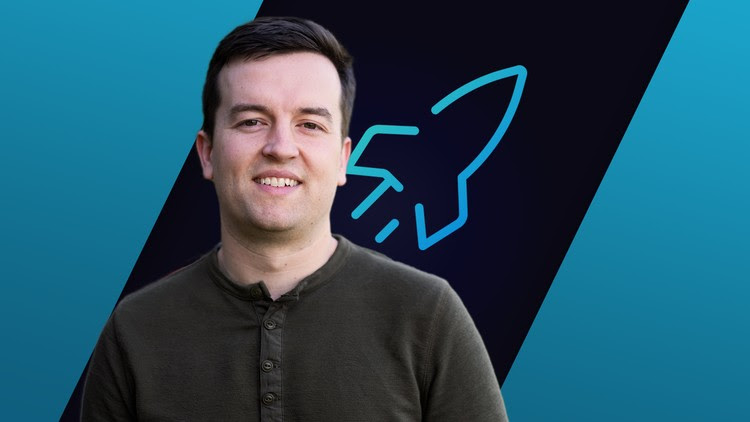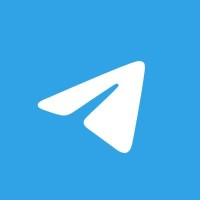 Hi,
I hope you've enjoyed the content marketing course so far. As I strive to make my courses accessible to students around the world, I've produced completely translated versions of this course with an audio dub and translated slides.
As an original member of the course, you get free access!
Just click any of the links below to enroll:
If there are other languages you'd like me to translate to, post your suggestions to the Q&A of the course.
Cheers,
Phil